All events for Meditation – Twin Hearts for Planetary Peace with Joan Hunt
July 2020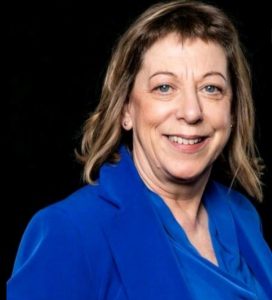 Online meditation sessions - Twin Hearts Meditation for Planetary Peace with Joan Hunt - are now available.. The meditation is based  on the prayer of St Francis of Assisi. The sessions are repeated each Monday at 11am until Monday 20th July.
If interested please register in advance for the medidation sesssions CLICK ON HEADING ABOVE or copy link and add to browser:
https://us02web.zoom.us/meeting/register/tZUkd-uspj8sE9bPlmuwCDFvPZlSbrfLXHuV
After registering, you will receive a confirmation email containing information about joining the meeting.
Find out more »
March 2021
August 2020
December 2020
July 2020
March 2021
August 2020
December 2020
August 2020
May 2020
August 2020
December 2020
August 2020
May 2020
September 2020
December 2020
August 2020
May 2020
September 2020
January 2021
May 2020
August 2020
June 2020
September 2020
January 2021