All events for Introduction to Sacred Dance with Barbara Perry
May 2022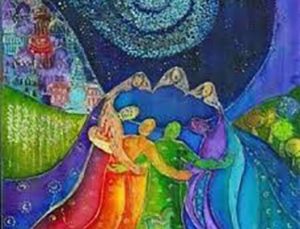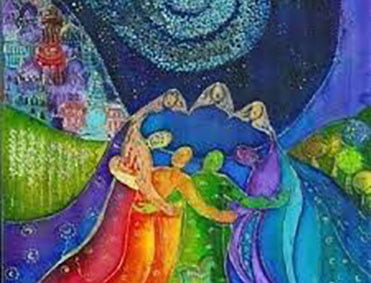 Dance, when you're broken open. 
Dance, if you've torn the bandage off.
Dance in the middle of the fighting.
Dance when you're perfectly free. Rumi (Persian poet and Sufi master)
So long ago recognised the liberating, healing power of dance. Barbara's sacred dance circle is about learning how to dance, about the conscious movement of our bodies as we respond to inspiring music in a group, sharing the positive heart energy which results in healing both us and our world. No prior experience of dance needed. Come as you are!
To book phone Barbara at 087 134 3907
www.sacreddance.ie
Cost €60 for a 6 week series.
Find out more »