Events for June 27, 2022
Events Search and Views Navigation
10:30 am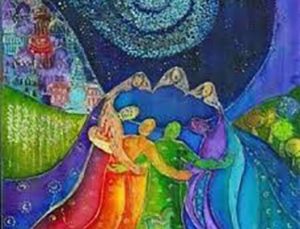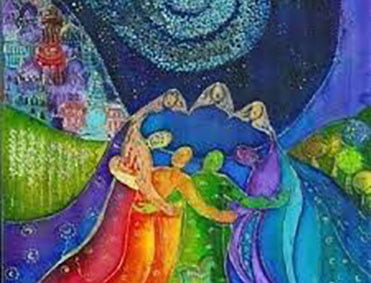 Dance, when you're broken open. 
Dance, if you've torn the bandage off.
Dance in the middle of the fighting.
Dance when you're perfectly free. Rumi (Persian poet and Sufi master)
So long ago recognised the liberating, healing power of dance. Barbara's sacred dance circle is about learning how to dance, about the conscious movement of our bodies as we respond to inspiring music in a group, sharing the positive heart energy which results in healing both us and our world. No prior experience of dance needed. Come as you are!
To book phone Barbara at 087 134 3907
www.sacreddance.ie
Cost €60 for a 6 week series.
Find out more »
12:10 pm
Daily Meditation Practice is offered each weekday at 12.10am – 25 minute sessions.
No instruction included. 
Want to attend? Please call:  0872138222
COST: By donation – suggestion €2 or more per session
Find out more »
8:00 pm
May 9th begins the next 6 week session, but can be joined at any time. During these evenings of Reflections on Mysticism, we begin with a twenty-minute guided meditation session followed by a ten-minute walking meditation and then a further twenty-minute silent meditation. This practice is followed by discussion on Mysticism across Western and Eastern traditions.
COST €70 for 6 Week Term.
Want to attend? Please call: 087 213 8222 or contact Marie Andre at marieandrehelga@gmail.com

Find out more »
+ Export Events