Volunteers are essential to the life of Luisne…IN FACT, even if the resources were there to pay staff for all the work necessary to run our centre efficiently, we feel that something of our spirit would be lost without our volunteers.  There's a very special quality present in giving and receiving freely.There are many different roles volunteers can fill -ranging from flower arranging or house plant care to hostessing at events, to secretarial  or library work.There are also gardening, sewing and carpentry opportunities! the latter would be short term or once off. There's always a chance to help with publicising our events too.Volunteering times and dates are negotiable so if you would like to become a volunteer at Luisne Spirituality Centre please contact us on 01 2010001, email us at info@luisne.ie.
Miriam Lucas
Miriam obtained her B.A from Immaculate Heart College in Los Angeles and later her Masters from Loyola Marymount University in Los Angeles. Following a long spell in California in teaching and some years as principal she returned to Ireland. She completed a Masters in Pastoral Leadership (MAPL) at Hallows College in Dublin specialising in spiritual accompaniment.
Miriam began Luisne in a very small way in the year 2003 – 2004. But the seeds were sown in Miriam long before that through the cultivation of a love of nature that is deep in the old Irish tradition and was cherished in the family home. A faith-expanding, paradigm-shifting, life-changing experience during Miriam's sabbatical year, spent partly at St Anselm's in Kent and the Sophia Centre in Oakland (founded by Matthew Fox),  were the ground bed on which the seeds fell and began to take root. The modern Universe story and especially its implications for the spiritual/faith journey and its demand for a radically revised image of God were both fascinating and challenging. The writing of the required thesis at All Hallows provided the opportunity for the Luisne vision to break through and take form. This vision had to be grounded in an understanding of the Divine in the light of cosmology. The boxed-in, unchanging, distant, well-defined God of the catechism no longer made sense. There was a need to share the broader concept of the Divine and of the deep and sacred interconnectedness of all life. And so, Luisne came to birth and found expression in the beautiful surroundings of the Luisne Centre in Kilcoole.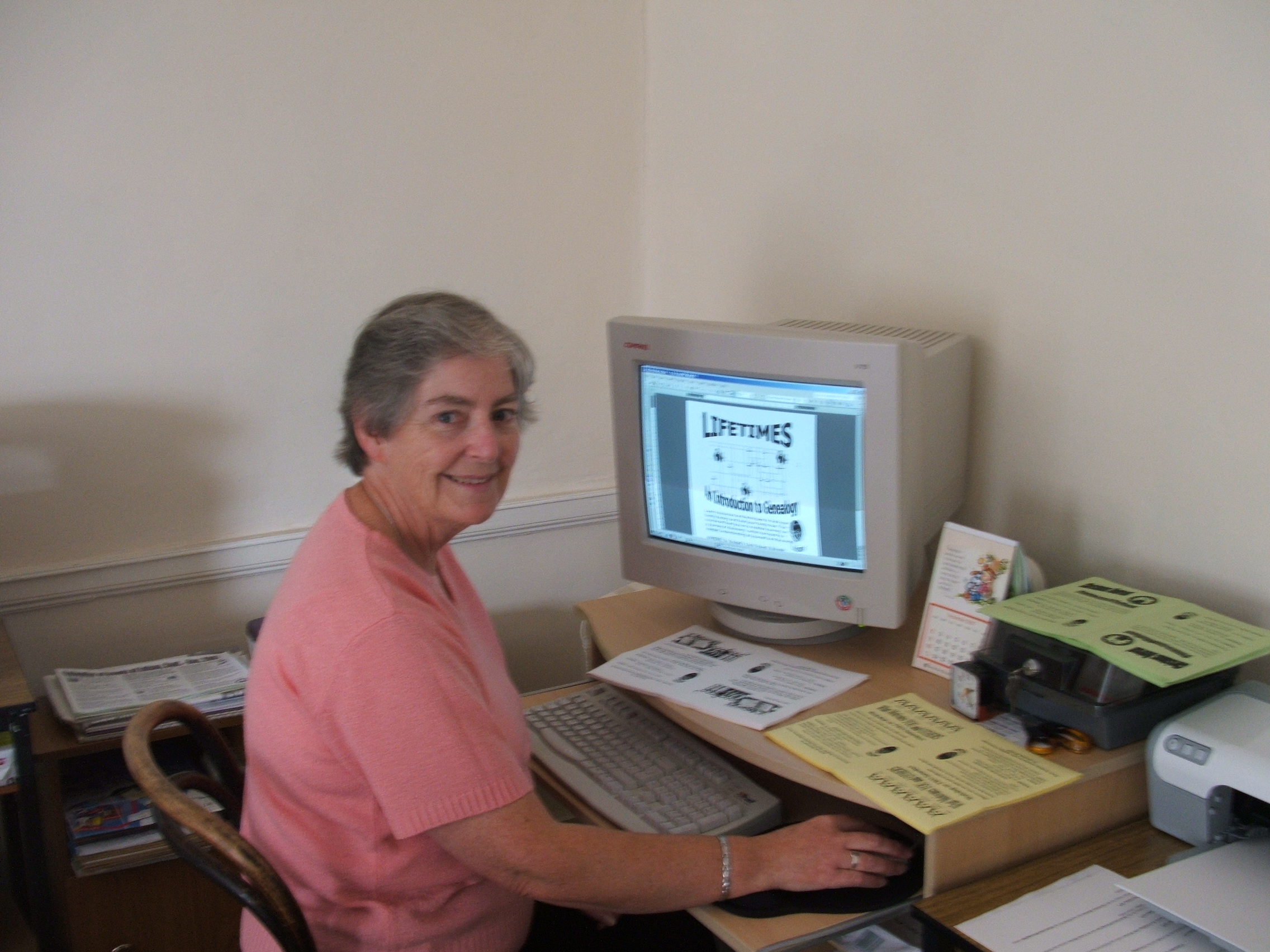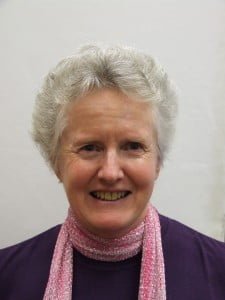 Barbara Perry
From a very early age, Barbara studied classical music and ballet.  While music has always been part of her life, she concluded her classical ballet training during her teen years.  However, to Barbara's delight, dance made a welcome return to her life during  the Millenium, in the form of Dance Meditation-Sacred Dance.  Barbara has trained with several teachers but the most transformative and enduring influence has been her encounter with Friedel Kloke-Eibl founder of the Association of Dance Meditation – Sacred Dance in Germany, under whose direction she undertook an intensive training over several years.
Barbara joined Miriam at Luisne in November 2008 where she has been leading regular dancing circles. As well as giving dance workshops at Luisne Barbara conducts dance classes/workshops elsewhere in Ireland, in England and in the USA.
Qualifications: B.A, B Mus., Dip Psych., Dip. Dance Meditation – Sacred Dance
Dieter Sommer
Originally from Germany and now an Irish Citizen Dieter is an enthusiastic and skilled organic gardener. He is also an avid photographer and talented Wood Turner. Much of the beautiful landscape photography and Luisne interior shots on this website are credited to Dieter's keen photographic eye and his wood works are on display and for sale at Luisne. Of his photography, Dieter says; "For me, photography is the ability to find beauty in everything. To capture a moment is like preserving a sense of 'stillness' for eternity!" See more of Dieter's work
here
.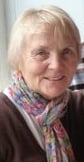 Marie-Andre Horsthemke
Marie-Andre Horsthemke has been facilitating workshops and volunteering at Luisne for over five years now. Marie-Andre is an Art Psychotherapist and runs workshops in Mandalas and also short Art Therapy workshops, as well as one-to-one therapy. To read more, please click
here
.
Hans Juergen Kugler
Hans Juergen Kugler has been a consultant to Luisne on a voluntary basis for some time now, leading it through the difficult process of becoming a limited company with charitable trust status. He is behind the series of Intentive Talks that have been hosted at Luisne regarding Luisne's future. Details of these talks can be found on our blog. His background in science, business and consultancy, as well as his passion for 'spiritual capital' leading to the betterment of the global community, are fitting qualifications for his work with Luisne.
"I work through my company with clients to improve their business performance. This can be through improving engineering, production or service or other key processes, at the individual organisational or the (global) value creation network in which they operate.My ambition is to contribute to a paradigm shift from minimising cost as developmental driver for organisations to maximising value creation for the customer. This may not look like much of a difference, but the main driver for change in an organisation has as much influence on the organisation's culture as the local and global environment it works in."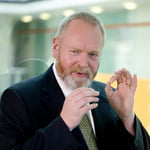 Patrick Lennon
Patrick is our part-time Marketing Manager. Patrick has over 28 years experience in sales, marketing and event management in Ireland and the UK.
Having first worked here as a volunteer setting up the Luisne database and email newsletter systems. He has helped at events such as Open Days and exhibitions and tours of the building and ground.
Recently he co-ordinated our first  "Let's Grow" part of Luisne's community youth outreach programme  with the local Kilcoole Primary School and on another day with Sunbeam House clients. The "Let's Grow" youth initiative links to two of Luisne's core values – the Environment and Health and Wellbeing.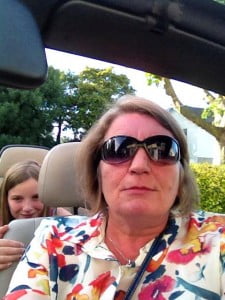 Julie Greene
Julie Greene is Luisne's part-time administrator and bursar since 2014. Julie helps out at all the events, looks after all things financial and has a wealth of ideas for the development of Luisne!