Luisne Centre for Well-Being
Bray, County Wicklow
Luisne Offers a space for Courses, Meditation, Mindfulness, as well as Healing Therapies
Our approach is holistic, inclusive, and welcoming.
The word 'Luisne' is an old Gaelic word meaning the first blush of light before dawn breaks.
We chose this name for the Centre as we work towards the dawn of a new consciousness of our sacred and deep interconnection with all life forms and the sense of respect and responsibility that results.
Are you a tutor or therapist looking for space to rent?
Please see our Room Rental Page for room size and pricing info.
Courses
Events
Meditation
Therapy
Courses
Courses are usually offered during the week and occur in 4, 6 or 8 week blocks. Some courses can take drop-ins, while others require starting at the beginning of the term. Contact the individual tutor to learn more.
A place to meditate
Every weekday at Lunchtime people are welcome to come in and sit quietly from 12.00 – 12:25. Cost: By Donation. Luisne also offers weekly and monthly meditation options, please see the course listings for more information.
Events
Events usually happen on weekends and offer the opportunity to learn something new, dive deep into a particular topic, or to celebrate a special occasion.
Luisne offers two therapy rooms that can be rented by individual therapists. Current offerings include Individual Therapies and Sound Therapy. Click HERE to read more about therapists working from Luisne.
What's on Now?
Winter 2023 Listings
Yoga & Meditation with Rhona
New Course – Starting January 18th

Wednesdays 7:00-8:30pm

Over this 7 week course Rhona will guide you through mantra meditation to help realign your energy centres. Each week we will focus on a different chakra starting with our root chakra.
Classes start with gentle yoga flow to help open up the airways and relax the body and mind. Rhona will then guide you through a mantra meditation to help rebalance your chakras. The class will finish with a relaxation meditation. Please bring yoga mat, cushion and blanket.
Cost: €15 per session
To Book: Please contact Rhona on WhatsAp 086 845 2281
Mother Earth and Me - A Programme for Sustainable Living with Frank Corr
This event booking now!

Tuesdays Jan 10th, 17th, 24th, 31st & February 7th 6:00pm – 7:30pm
Facilitated by Frank Corr, Bray Lions Club Environmental Officer and author of "The Little Green Book", along with special guest speakers, these 5 sessions will include practical steps we can all take towards sustainable living and will discuss a variety of topics including:
The world climate crisis
biodiversity loss and recovery
energy and water conservation
waste prevention and management
gardening and composting
advocacy
conservation
sustainable travel
recycling
fast fashion
Cost: €50
To Book: Please contact Luisne at 087 213 8222  or email office@luisne.ie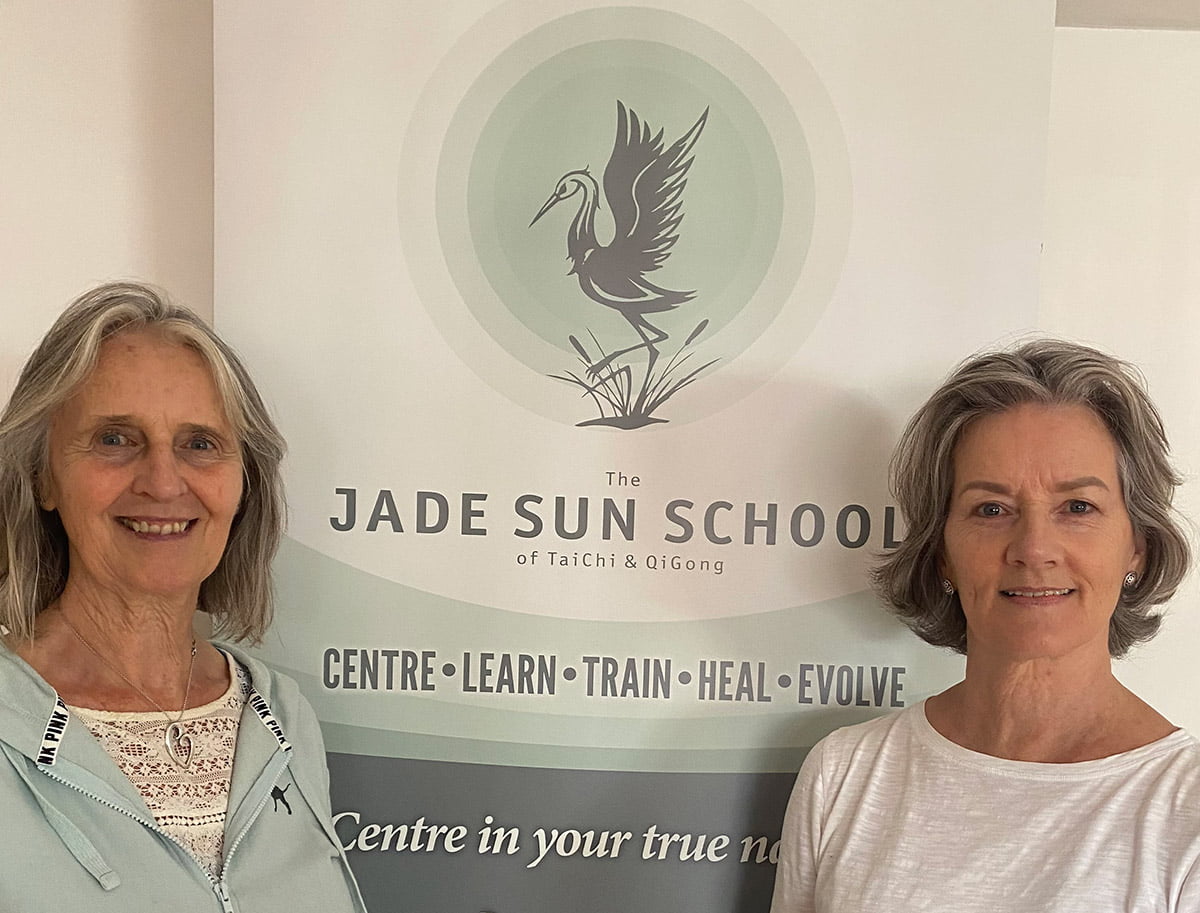 TaiChi/QiGong
Ongoing Course – Resumes Jan 11th

Wednesdays 10:00am – 11:15am – Ongoing
Taught by Siobhan Casey & Monica O'Loughlin. TaiChi/QiGong, using mind body awareness techniques, teaches us posture alignment and breath control to help us remember and restore our deeper natural breathing, leading to a more relaxed nervous system. This, combined with focused movements, leads to improved energy flow to the internal organs and so assists us physically, mentally, emotionally and spiritually in the movement towards greater health, happiness and enthusiasm for life's goals.
Cost: €80 for 6 sessions.
To book: Please contact Siobhan on 087 294 1290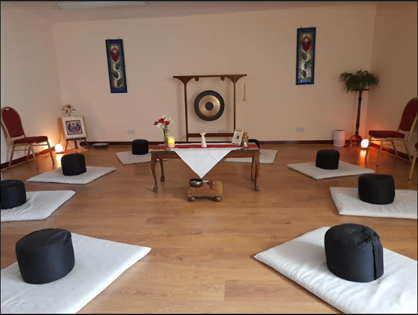 Daily Lunchtime Meditation
M-F 12:00pm – 12:25pm
There is an opportunity to participate in a 25 minute silent Zen meditation on any weekday at 12 noon. From the beginning of February the time will be changed to 5:30pm except on Mondays, where it will continue at noon. No instruction is involved.
Cost: By Donation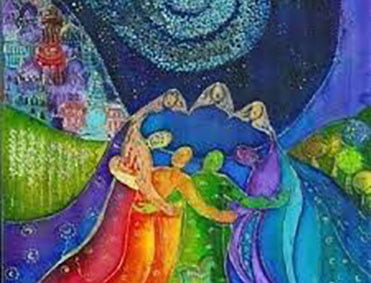 Intro to Sacred Dance with Barbara
Ongoing Course from Jan 16th

Mondays 10:30am – 11:30am
Barbara's sacred dance circle is about learning how to dance, about the conscious movement of our bodies as we respond to inspiring music in a group, sharing the positive heart energy which results in healing both us and our world. No prior experience of dance needed. Come as you are!
Cost €60 for a 6 week series.
To book: Please phone Barbara Perry on 087 134 3907 For more information, please visit Barbara's website www.sacreddance.ie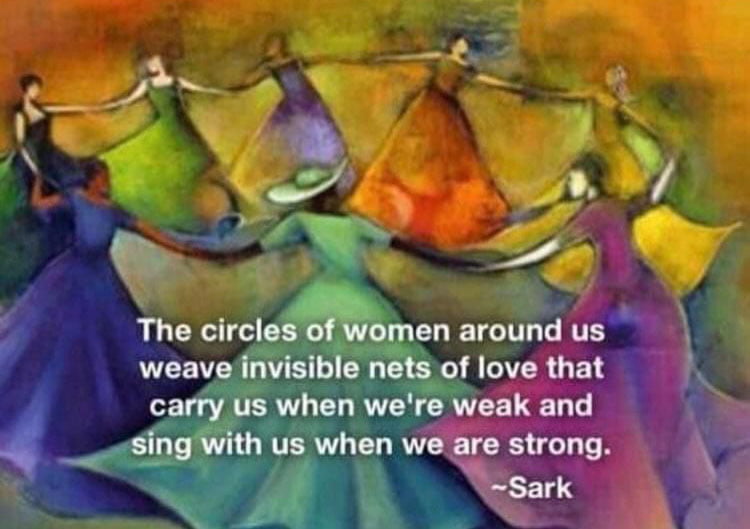 Sacred Dance with Barbara - Kilcoole
Ongoing Course from January 18th

Wednesdays 7:30pm – 9:00pm
This class is mainly for students who have moved on from the intro level.
Our lives can be fragmented by the challenges of stressful living. Sacred Dance can help bring about a greater integration and harmony between body, mind and spirit. As we dance in circles to beautiful and inspiring music, a sense of community can develop. All 6 sessions are €72 or payment can be made at €12 per session.
If the dance draws you, please book with Barbara on 087 134 3907 For more information, please see Barbara's website www.sacreddance.ie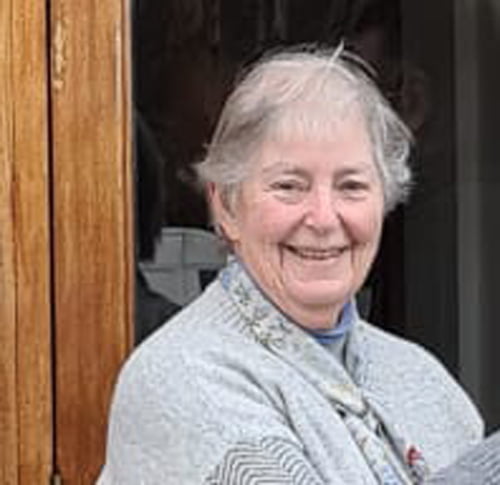 Walking the Spiritual Path Meditation with Miriam - No booking required
Ongoing Course – Resumes Jan 10th

Tuesdays 10:30am to 11:45am
These sessions are based on the belief that no one of us is an expert on spirituality but through honest and sincere sharing we can help each other grow in our own spirituality. Sessions begin with a period of meditation followed by a reading and then a discussion of the insights and questions which the reading inspires.
Cost: By donation up to €10.
Yoga with Soul - Sophia
New Course – starts Thursday February 2nd
Thursdays 6:15pm – 7:30pm
A soulful yoga class to connect you with your body and spirit. We will explore mindful movement, meditation, breath-work and deep relaxation to have you leaving each class feeling rejuvenated, energised and centred in yourself.
All levels of experience welcome.
Cost: €110 for 9 weeks or €15 drop-in.
To Book: Please contact Sophia on 0858483854 or email skcoachingandyoga@gmail.com
Calligraphy with Siobhan - Online
Next Course Coming in March

Thursdays 7:00pm – 8:30pm

Calligraphy as Mindful Writing.
This 4 week course is designed to encourage you to make time for yourselves while writing quotations, greetings or anything that inspires you. From an outward craft you can find an inner calm. You will end this 4-week course on calligraphy at least with the ability to address your Christmas envelopes and cards with panache and how beautiful it is that you could create these yourself! The historical context will also be shared.
Handouts, materials needed etc. will be emailed weekly so permission to give your email on registration is required.
Cost: €90
To Book: Please contact Siobhan at siobhancampbell1@gmail.com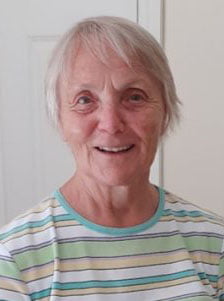 Reflections on Mysticism with Marie Andre
Ongoing Course – Resumes Jan 9th

Mondays 8:00pm – 9:15pm
During these evenings of Reflections on Mysticism, we begin with a twenty-minute guided meditation session followed by a ten-minute walking meditation and then a further twenty-minute silent meditation. This practice is followed by discussion on Mysticism across Western and Eastern traditions.
Cost: €70 for 6 Week Term.
To Book: Please contact Marie Andre on 087 213 8222 or email marieandrehelga@gmail.com
Sound Bath and Optional Voice Series with Barbora
New Course
Saturdays 1:30pm – 3:00pm for Sound Bath and 3 – 3:45 for Optional Voice Series

Explore the power of sound as you bathe in the combination of sounds from various instruments and musical intervals. Meditative and relaxing. During the voice session you will learn to use and fall in love with your own voice. You will confident with what you are saying and increase control in your own life.
To Book: Please contact Barbora at: info@sonicjourney.ie or on 0872138222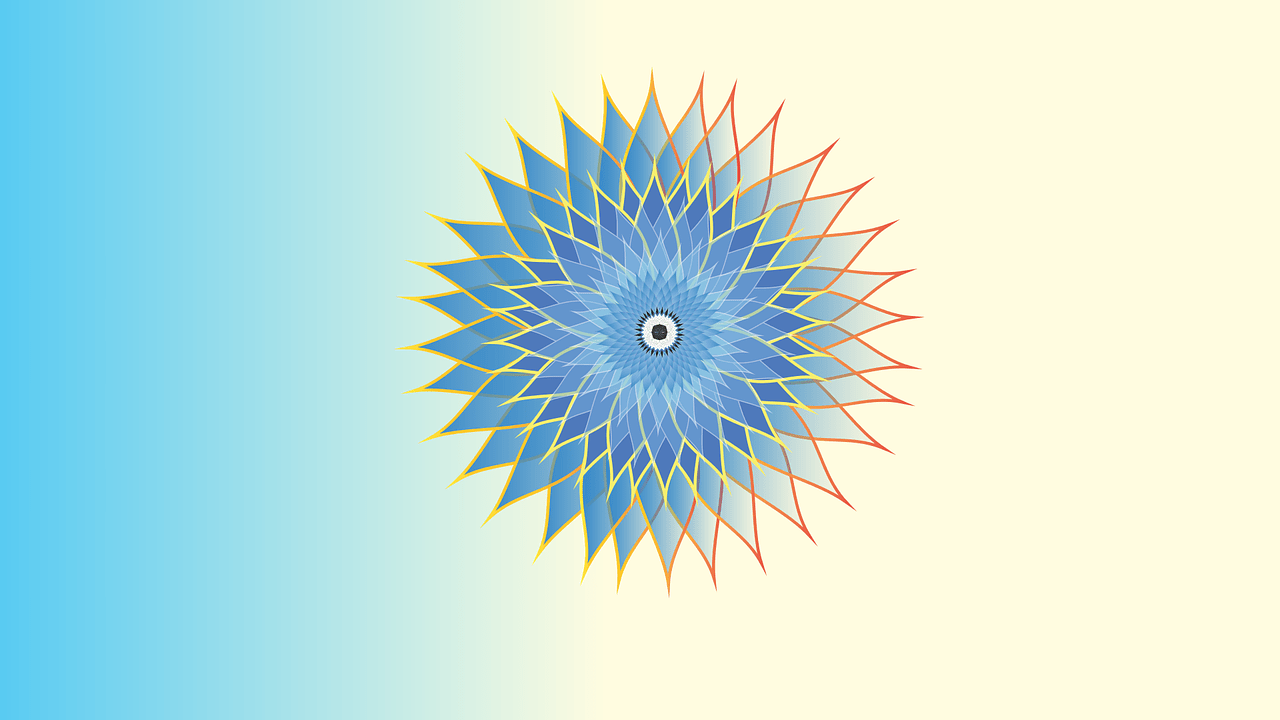 Meditation with Sacred Mandalas with Marie Andre
Course
Wednesdays 6:00pm – 7:30pm

Mandala is Sanskrit for circle and in its most basic form, is a circle contained within a square and arranged into sections that are all organized around a single, central point.
In Hinduism and Buddhism, the belief is that by entering the mandala and proceeding towards its centre, you are guided through the cosmic process of transforming the universe from one of suffering into one of joy and happiness. The mandala can be understood in two different ways: externally as a visual representation of the universe or internally as a guide for several practices including meditation. In various spiritual traditions, mandalas may be employed for focusing attention of the practitioner and as a spiritual guidance tool, for establishing a sacred space and an aid to meditation. Marie Andre will gently guide you into relaxation and meditation as you complete the mandala template. This course is 6 weeks long and costs €75.
To Book: Please contact Marie Andre at marieandrehelga@gmail.com or text the office on 086 051 7575.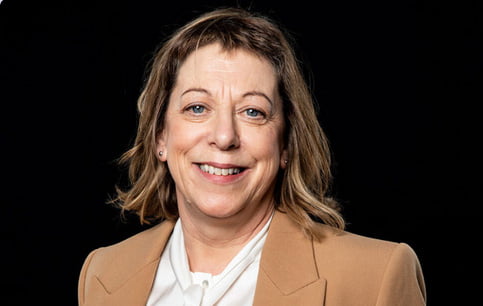 Twin Hearts Meditation for Inner Peace with Joan
Event Usually the 3rd Tuesday of every month 7:00pm – 9:00pm.

Next event Tuesday Feb 21st

Experience inner peace and stillness using Twin Hearts followed by Pranic Healing treatments for stress and anxiety. Pranic Healing is based on the fundamental principle that the body has the innate ability to heal itself. It uses life force or life energy to accelerate this inborn ability to heal the body. It is an energy "no-touch" healing system and is a worldwide practice.
LEARN THE SCIENCE BEHIND MEDITATION!
Cost: By donation.
To Book: Please contact Joan at 087 6443217 or Ann at 087 2260970.
Kundalini Reiki Workshop with Irene
January 29th 10:00am – 5pm
Kundalini Reiki is a powerful healing modality.
A series of three attunements is given on the day enabling you to use the healing energy for self-healing, hands-on healing and distance healing. The attunements: Level 1: Reiki energy; Level 2: Kundalini Meditation and chakras; Level 3: Kundalini/Reiki Master Teacher.
Course fee €120 to include a manual and certificate.
To book: Please contact Irene at 0868381522 or irenem100@gmail.com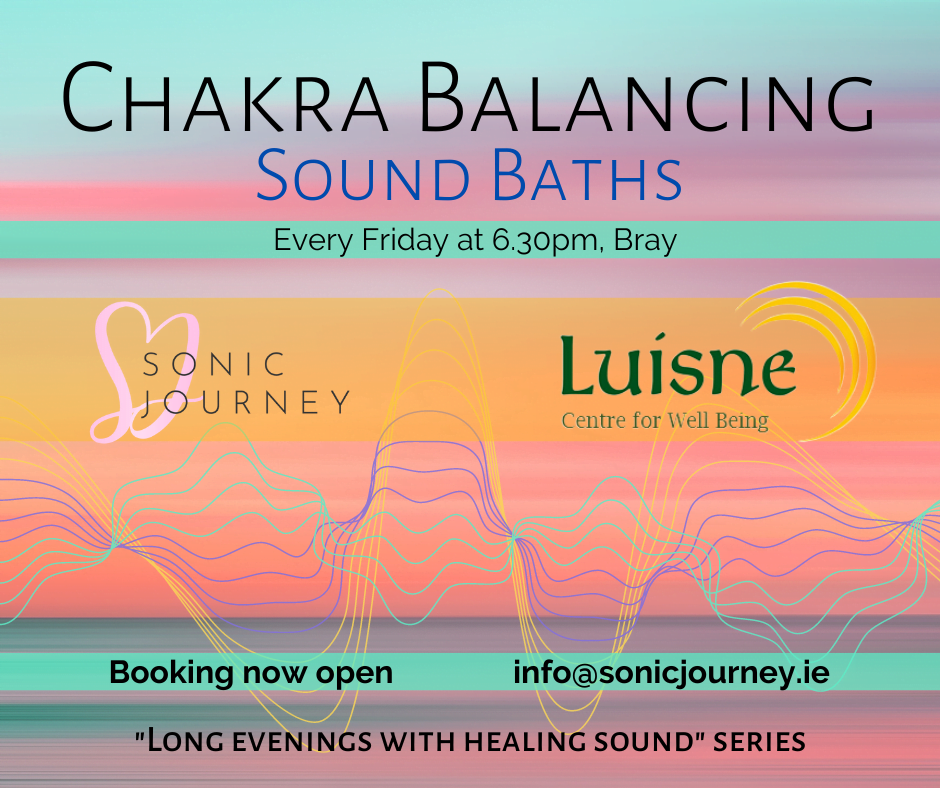 Chakra Balancing Sound Bath Series with Barbora
Starts Friday February 3rd and runs for seven weeks on Friday evenings 6.30-7.30 pm.

The Chakra Balancing Sound Bath series by Sonic Journey is an effortless way to reset and start your weekend already relaxed. Join us every Friday night.
Wind down after a stressful work week, cuddle up in a blanket and allow your body to absorb the therapeutic sounds of singing bowls, gongs, chimes, percussion and voice.
Each session will begin by focusing on a particular chakra and end by harmonizing and balancing your whole energetic body.
Costs €111 if paid in advance or €20 drop-in.
To Book: Please contact info@sonicjourney.ie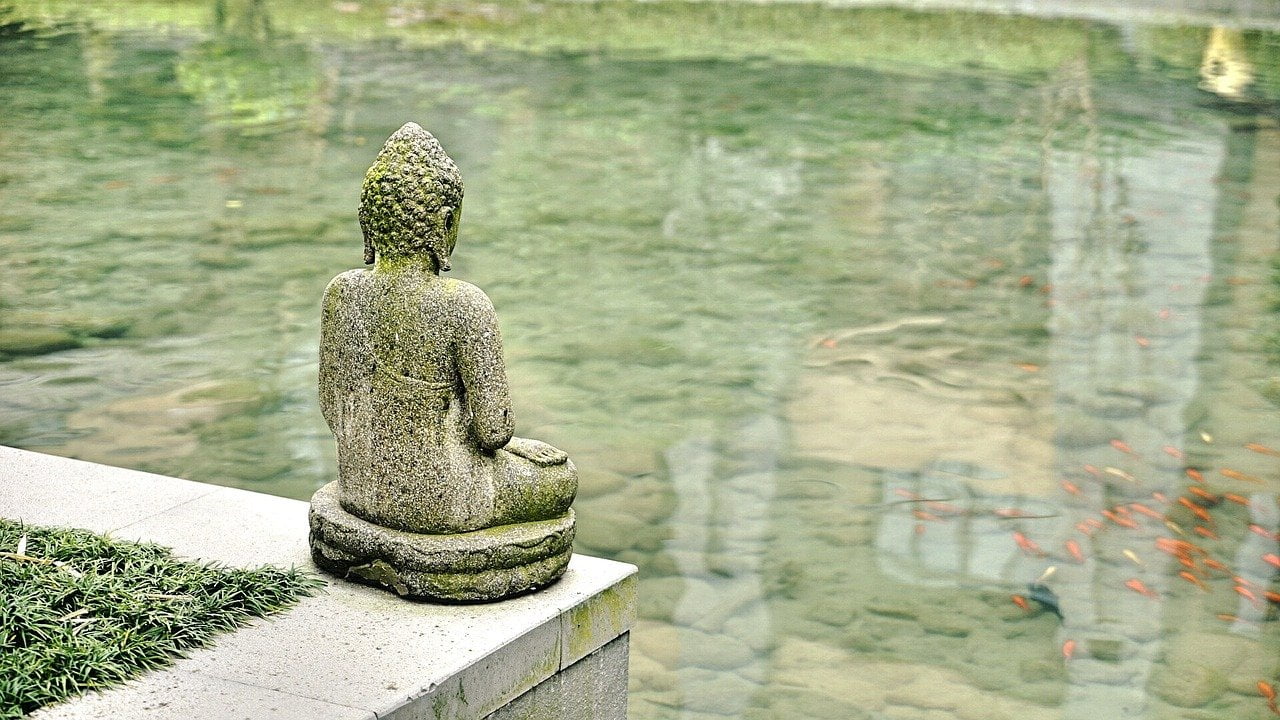 Extended Meditation
Usually offered once per term

Saturday February 4th, April 1st and May 20th 10:30am – 1pm
This session begins with quick walking outdoors, followed by 20 minutes of sitting meditation Zen practice. Then we practice mindful walking followed by another 20 minutes of meditation. After a brief silent tea break, the pattern is repeated. Many participants find this group meditation session rich and empowering, as well as affirming of their own meditation practice.
Attendance is by donation.
To Book: Contact Miriam at 0872138222 or miriam@luisne.ie
Body Awareness Movement with Trish Haugh
First of 4 sessions

Saturday January 21st 11:00am – 1:00pm

Mapping movement is an invitation to slow down and connect to Body, Mind and Spirit using somatic movement inquiries and simple Chi Qong forms. The themes running through these workshops are 'Befriending Breath' and 'Befriending Gravity' to encourage participants to feel more at home in their bodies, as well as tapping into energetic flow.
Trish Haugh is a psychotherapist, art therapist, and a yoga teacher. She combines these disciplines in her work as a Yoga/Body Awareness teacher.
Cost: €25 for one class, €80 for all four.
To book: contact Trish at trish.haugh@gmail.com or phone 0871153876
Rahanni Training Workshop with Irene
 Event
Saturday February 11th, 2023 10:00am – 5pm.
Rahanni means 'of one heart'.  There is no separation as we are all from the one universal Divine life-source energy. By consciously connecting with this powerful healing energy, we can release all fear-based thinking and energy and open up to our natural essence of truth, love and compassion. Participants will receive a manual and Level 1 certificate at the end of the training workshop.
Cost: €150
To Book: Please contact Irene Milner on 0868381522 or email irenem100@gmail.com
Further details on www.circleoflightireland.com/events
About Luisne
Luisne is run by one of its founders, Sr Miriam Lucas, with the support of volunteers and fellow founder, Sr Barbara Perry.