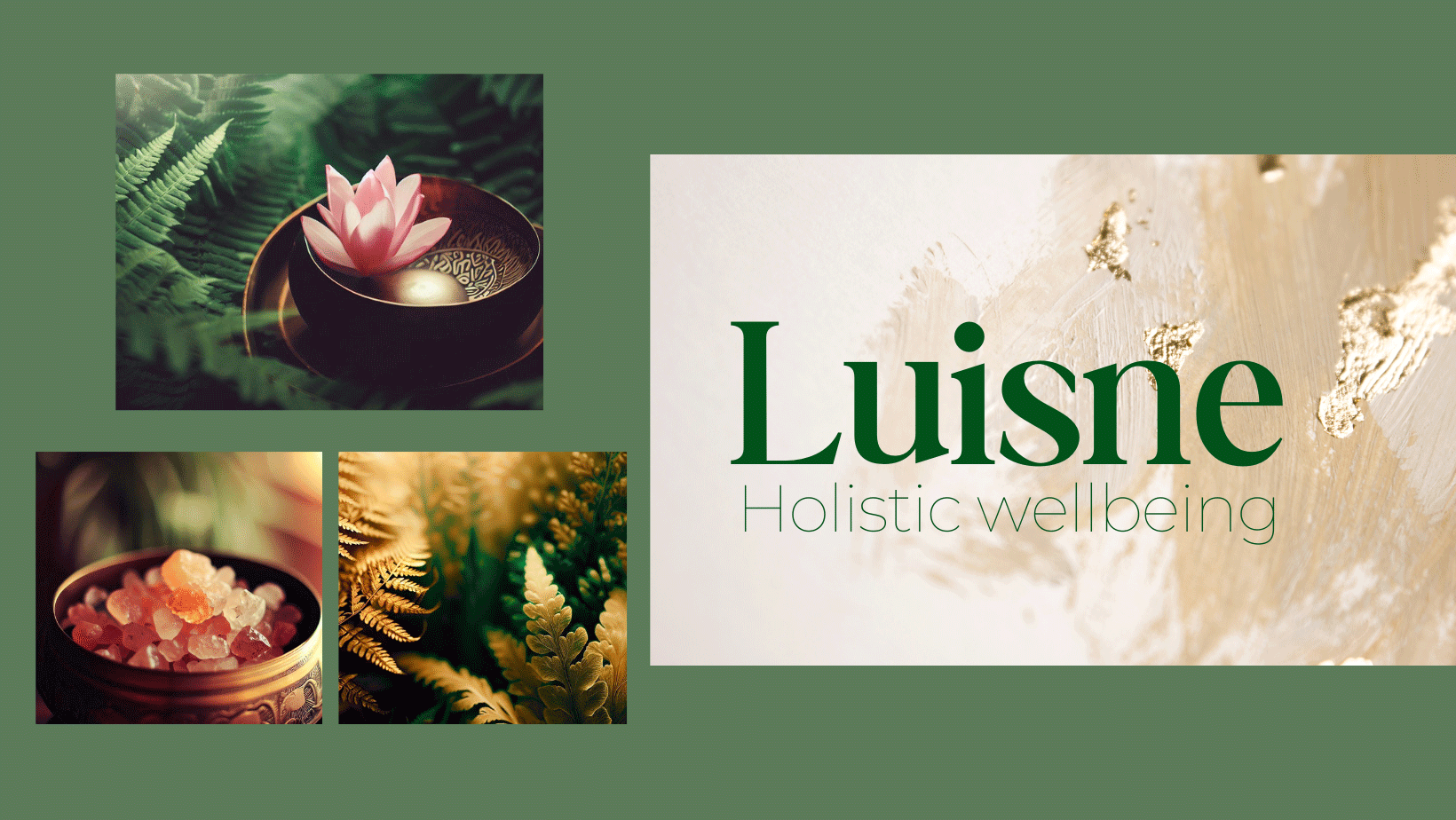 Luisne in Bray offers a space for Meditation, Mindfulness, Sound Baths, Yoga, Tai Chi, Sacred Dance and Massage Therapy
Luisne is Holistic, Inclusive, and Welcoming.
The word 'Luisne' is an old Gaelic word meaning the first blush of light before dawn breaks.
We chose this name for the Centre as we work towards the dawn of a new consciousness of our sacred and deep interconnection with all life forms and the sense of respect and responsibility that results.
Are you a tutor or therapist looking for space to practise or teach?
Click Below for room size and pricing info.
Bray Winter Class List
2023