2 events,
Sunday Nov 6th 9:30am Create a clearing in the dense forest of your life… You are invited to pause the busyness of everyday life and recharge your batteries in this Sunday morning mindfulness session. Mindfulness is a powerful practice that can help you return to the present moment, including in routine daily activities. It is […]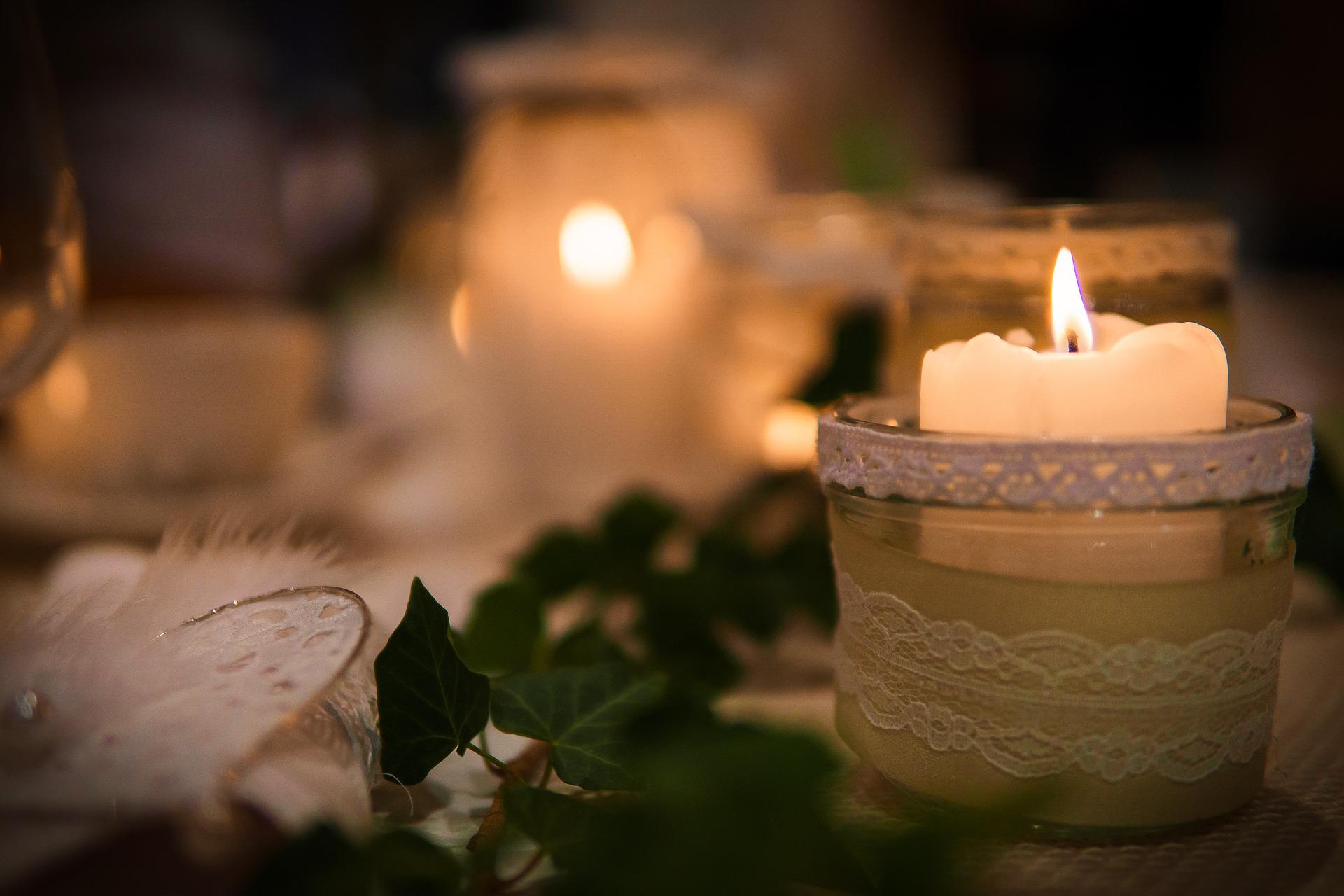 Saturday November 6th 1:00pm Dive into our lavender sound bath, a unique combination of aromatherapy and sound. Imagine lying down in a lavender field enjoying the sensation of sun on your face and the sounds of nature surrounding you. The feeling is one of being a child again, enfolded safely in a warm embrace, soothed […]
1 event,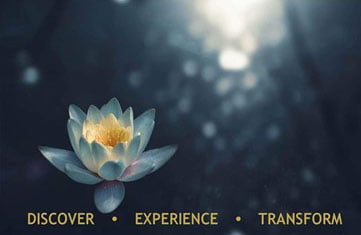 Experience inner peace and stillness using Twin Hearts followed by Pranic Healing treatments for stress and anxiety. Pranic Healing is based on the fundamental principle that the body has the innate ability to heal itself. It uses life force or life energy to accelerate this inborn ability to heal the body. It is an energy "no-touch" healing system and is a worldwide practice.
LEARN THE SCIENCE BEHIND MEDITATION!
1 event,
Due to popular demand we are repeating the Third Eye Chakra harmonising session. "It is an effortless way to reset and start your weekend already relaxed." Join us this Friday at 6.30pm Bookings and details: https://forms.gle/k29AYsgUqb2CLcup8
1 event,
Yoga, sound and mindfulness for kids at Luisne, Bray. Saturday 26th November 2pm - ages 7-12 3pm - ages 3-6 Children will explore mindful ways to stretch, move, breathe and relate to the world around them. They will experience a magical meditative journey with sound, designed to cultivate feelings of relaxation, love and peace. Bookings […]